The #1 Web Design Company
One Hour to Live Your Business Website!
Premium Designs!
10 Features in One Site!
Google Ads Starts at Rs.100/Cycle!
Browse Premium web design themes includes Unlimited Hosting service that will be delivered from 1-5 working days.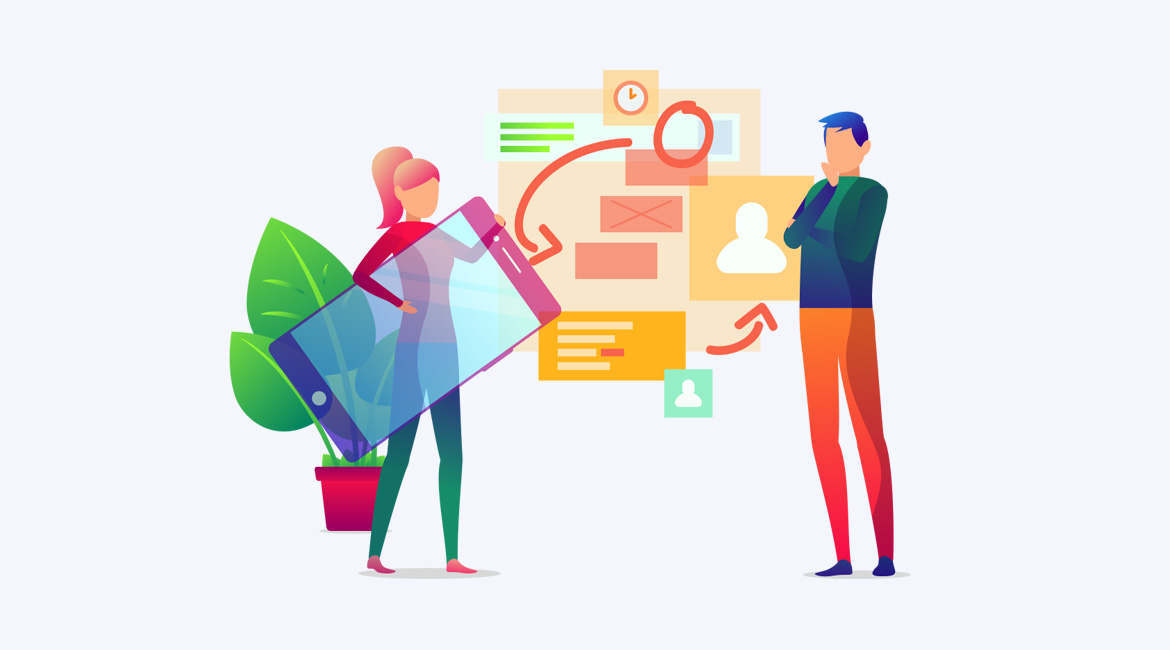 Features
Premium Designs
We offer Responsive and Dynamic Web Design Templates for unlimited page count.
Hosting
Cloud CDN
To accelerate content delivery for websites and applications served out of Google Compute Engine and Google Cloud Storage.
Pricing
No Hidden Fee
Billing Cycle – Rs.2400 / Year
Maintenance
Updates & Migration
Once we built your website we ll be maintaining it for your future updates until you transfer your domain to other servers.
Offers
Google My Business
Get your Google My Business account for the local traffic of your Business Website.
We enjoy adapting our strategies to offer every client the best solutions that are at the forefront of the industry.
Choose Design
Browse premium design themes and select the one among that suits well for your Business site.
Register Domain & Hosting
Once you select the web design template, you can register your domain name and its hosting.
Live Site In An Hour
Within an hour from the domain & hosting registration your site will become live.
Delivery & Testing
From 1-5 working days your live site will be ready for the delivery. And the missing inputs will be added in your next update
Back Up
We maintain your site data as back up for every 6 months. You can make use of it at any cause.
Success
Let's celebrate our success together!